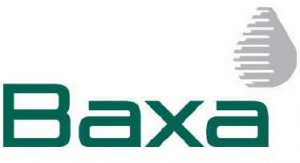 Oral Medication Dispenser
Exacta-Med® Oral Dispensers were the very first Baxa products – developed in 1975 to address the issue of wrong-route administration of non-sterile oral medications.
These non-luer dispensers cannot fit a luer connection or actuate a needleless valve. Exacta-Med Dispensers provide a safer and more accurate dosing and delivery method than teaspoons, graduated cups or droppers, which can result in inaccurate or even dangerous doses.